CentraleSupélec is an internationally-reputed Higher Education and Research Institution. Its excellence lies in its combination of fundamental and applied sciences for innovation with societal impact. For almost two centuries, CentraleSupélec's top engineers have been practicing their skills and knowledge for the development of corporate institutions and public organizations.
Accelerated engineering degree programme - Master's Level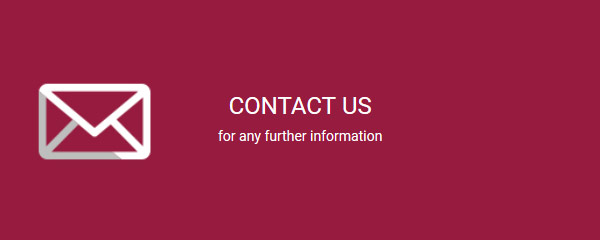 Programme Duration: 2 years
Language of instruction: English and French
Location: Paris-Saclay campus (Paris Region)
Application deadline for Fall 2019: June 8th, 2018
Our Accelerated Engineering Degree Programme Master's level trains you to become an outstanding French engineer in only 2 years!
Obtain a Master's-level degree at one of the best European institutions
Develop skills for lifelong learning in a changing world
Take on science and technology challenges in business and industry
Open the doors to a wider world of recruitment  
Join a strong network of global alumni
Experience the French flavour
ABOUT US:
CentraleSupélec is one of France's top Engineering/scientific 'Grande Ecole,'

composed of 3 campuses in France.
It has 4700 students including 3500 engineering students and it gathers 17 laboratories or research teams. With a well-established international presence outside, CentraleSupélec has three international campuses in China, India and Morocco.
CentraleSupélec is a reference point in the field of engineering sciences and systems and a leading school in higher education and research, being ranked among the best global institutions.
CentraleSupélec is a founding member of Université Paris-Saclay and leader of the École Centrale Group.