CentraleSupélec is an internationally-reputed Higher Education and Research Institution. Its excellence lies in its combination of fundamental and applied sciences for innovation with societal impact. For almost two centuries, CentraleSupélec's top engineers have been practicing their skills and knowledge for the development of corporate institutions and public organizations.
CentraleSupélec ranked #8 at QS rankings for universities under 50 years old
School
Published on 06/22/2018
Nice performance for the School, reaching 8th rank among the QS Top 50 of universities under 50 years old.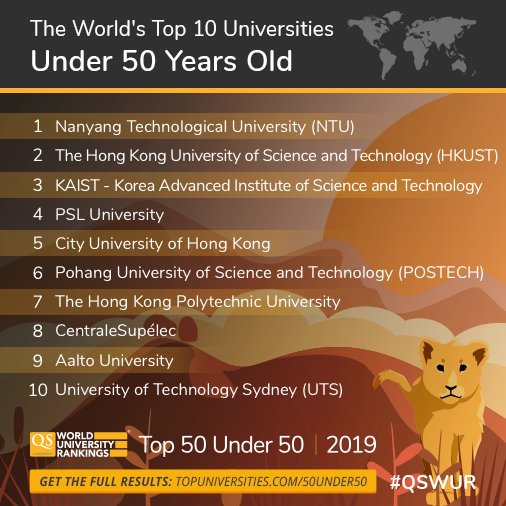 News that might interest you