Companies, become partners of our school

Match your business needs with teaching material.
Let us help you develop your vision and support you in recruiting.
Support our students in developing their professional objectives.
Our partnerships are designed to enable companies to be present throughout the teaching program, with the aim of recruiting capable talent.
Activities enable companies to collaborate with us on subjects associated with the issue of diversity.
International partnerships enable companies to sustainably make their mark in France and globally.
Take advantage of an opening in the world of SMBs: "The SMB Club".
Companies are supported throughout the Apprenticeship program.
Gain advantage through the French Apprenticeship Tax.
Learn how to submit proposals for: internships, employees, French International Volunteers in Business and work-study positions.
Our corporate partners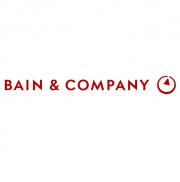 Bain & Cie
Bain & Company is one of the world's leading management consulting firms. We work with top executives to help them make better decisions, convert those decisions to actions and deliver the sustainable success they desire. For more than 40 years, we've been passionate about achieving better results for our clients—results that go beyond financial and are uniquely tailored, pragmatic, holistic and enduring.
http://www.bain.com/careers/index.aspx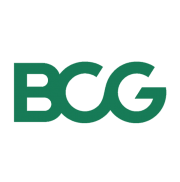 BCG
The Boston Consulting Group (BCG) is an American worldwide management consulting firm with 88 offices in 48 countries. The firm advises clients in the private, public, and not-for-profit sectors around the world, including more than two-thirds of the Fortune 500 and is one of the 'Big Three' strategy consulting firms (MBB). Considered one of the most prestigious management consulting firms in a branche-internal survey, BCG was ranked third in Fortune's "100 Best Companies to Work For" in 2016.
http://www.bcg.com/careers/join/france.aspx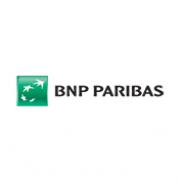 BNP Paribas
With strong roots anchored in Europe's banking history, BNP Paribas supports its clients and employees in today's changing world and has positioned itself as a leading bank in the Eurozone and a prominent international banking institution.
https://group.bnpparibas/emploi-carriere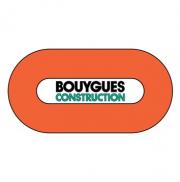 Bouygues Construction
Bouygues Construction is a global player in construction and services. Active in 80 countries, our teams design, build and operate buildings and structures which improve the quality of the living and working environment of their users.
https://carrieres.bouygues-construction.com/en/student-space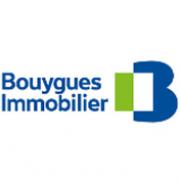 Bouygues Immobilier
Bouygues Immobilier is a leading private property developer in France and Europe. As an urban developer-operator, the company has nearly 60 years' experience in developing residential, corporate and commercial projects for customers in more than 250 towns and cities from 39 branches in France and four outside France.
https://www.bouygues-immobilier-corporate.com/carrieres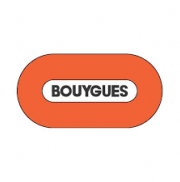 Bouygues SA
Operating in 100 countries, Bouygues is a diversified industrial group whose businesses are organised around three sectors of activity: construction, telecims and media.
http://www.bouygues.com/talents/
Bouygues Telecom
Bouygues Telecom is a French mobile phone, Internet service provider and IPTV company, part of the Bouygues group.
www.jobs.bouyguestelecom.fr