Companies, become partners of our school

Match your business needs with teaching material.
Let us help you develop your vision and support you in recruiting.
Support our students in developing their professional objectives.
Our partnerships are designed to enable companies to be present throughout the teaching program, with the aim of recruiting capable talent.
Activities enable companies to collaborate with us on subjects associated with the issue of diversity.
International partnerships enable companies to sustainably make their mark in France and globally.
Take advantage of an opening in the world of SMBs: "The SMB Club".
Companies are supported throughout the Apprenticeship program.
Gain advantage through the French Apprenticeship Tax.
Learn how to submit proposals for: internships, employees, French International Volunteers in Business and work-study positions.
Our corporate partners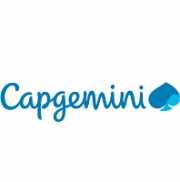 Capgemini
A global leader in consulting, technology services and digital transformation, Capgemini is at the forefront of innovation to address the entire breadth of clients' opportunities in the evolving world of cloud, digital and platforms. Building on its strong 50-year heritage and deep industry-specific expertise, Capgemini enables organizations to realize their business ambitions through an array of services from strategy to operations. Capgemini is driven by the conviction that the business value of technology comes from and through people. It is a multicultural company of over 200,000 team members in more than 40 countries. The Group reported 2018 global revenues of EUR 13.2 billion.
https://www.fr.capgemini.com/carrieres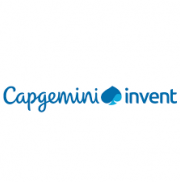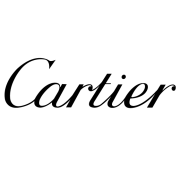 Cartier
The story of Cartier is founded on audacity.
Since its creation in Paris by Louis-François Cartier in 1847, Cartier has evolved through welcoming visionaries and free spirits into the Maison. Today this pioneering spirit is more alive than ever.
Since the beginning, Cartier has drawn inspiration from lands near and far.
Now present in more than 60 countries and over 300 boutiques, Cartier is looking for passionate, bold and talented people to come on board and help write a joint story that has already started so well.
https://www.careers.cartier.com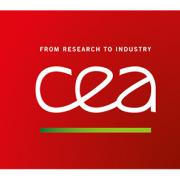 CEA
The French Alternative Energies and Atomic Energy Commission (CEA) is a key player in research, development and innovation in four main areas:
defence and security,
nuclear energy (fission and fusion),
technological research for industry,
fundamental research in the physical sciences and life sciences.
Drawing on its widely acknowledged expertise, the CEA actively participates in collaborative projects with a large number of academic and industrial partners.
http://www.cea.fr/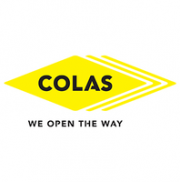 Colas
The Colas Group is a world leader in the construction and maintenance of transport infrastructure. Its mission is to design, promote and build infrastructure solutions for sustainable mobility. Its three main business segments are Roads, Materials and Railways.
http://www.colas.com/fr/nous-rejoindre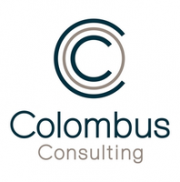 Colombus Consulting
Colombus Consulting is a management consulting firm specialized in business change and complex project management.
In a context of continuous transformation, we help large companies and organizations to innovate and reinvent their business model through the analysis of their environment changes.
Located in France and Switzerland, we benefit from methodologies with strong added value.
https://colombus-consulting.com/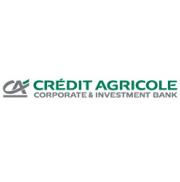 Crédit Agricole CIB
Crédit Agricole CIB is the Corporate and Investment Banking arm of the Crédit Agricole Group, the world's #12 bank measured by Tier One Capital (The Banker, July 2019).
Crédit Agricole CIB offers its clients a large range of products and services in capital markets, investment banking, structured finance and corporate banking.
The Corporate and Investment Bank is structured around six major divisions:
Client Coverage & International Network,
International Trade & Transaction Banking,
Global Investment Banking,
Structured Finance,
Fixed Income Markets,
Debt Optimisation and Distribution.
The Bank provides support to clients in large international markets through its network with a presence in major countries in Europe, America, Asia Pacific and the Middle East.
https://jobs.ca-cib.com/accueil.aspx?LCID=1036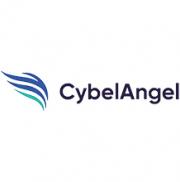 CybelAngel
Our mission is to help organizations protect their intellectual property, brand, and reputation, through the use of superior artificial intelligence and human expertise.
The CybelAngel platform scans for data leaks across all layers of the internet, is backed by evolving AI and machine learning capabilities, and is supported by expert cybersecurity analysts, all of which combine to deliver curated and actionable data leak alerts.
With CybelAngel, enterprises achieve comprehensive data leak detection, and are enabled to more rapidly remediate the data leaks that inevitably do occur.  In turn, enterprises become increasingly cognizant of their cybersecurity deficiencies, and become equipped to optimize their cybersecurity posture.
https://cybelangel.com/