Companies, become partners of our school

Match your business needs with teaching material.
Let us help you develop your vision and support you in recruiting.
Support our students in developing their professional objectives.
Our partnerships are designed to enable companies to be present throughout the teaching program, with the aim of recruiting capable talent.
Activities enable companies to collaborate with us on subjects associated with the issue of diversity.
International partnerships enable companies to sustainably make their mark in France and globally.
Take advantage of an opening in the world of SMBs: "The SMB Club".
Companies are supported throughout the Apprenticeship program.
Gain advantage through the French Apprenticeship Tax.
Learn how to submit proposals for: internships, employees, French International Volunteers in Business and work-study positions.
Our corporate partners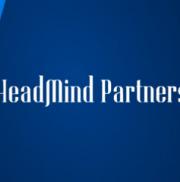 HEADMIND Partners (ex. Beijaflore)
Founded in 2000, HeadMind Partners (ex. Beijaflore) is a consulting firm specialising in digital strategy with an international presence and offices in Paris, Brussels, Rio de Janeiro, Sao Paulo and New York.
The Group has brought together over 1,500 employees around a single mission: operationally supporting organisations in building, securing and enhancing our multi-sector clients' digital strategies.
https://www.beijaflore.com/fr/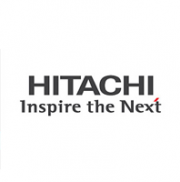 Hitachi Rail STS
Hitachi Rail STS is an international leader with a global presence in signalling and the implementation of integrated transport systems for Freight, passenger Railways and Mass Transit. We design, manufacture and implement signalling systems for the management and control of freight and passenger traffic on mainline railways as well as metros. We design, develop and plan the work needed to provide the latest technology for your railway or metro system.
https://www.hitachirail.com/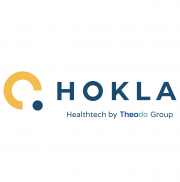 HOKLA Part of Theodo Group
Pionniers en France dans le développement des Medical Devices digitaux, nous avons un impact direct sur les patients et leur qualité de vie. Nous sommes convaincus que dans 10 ans, chaque patient sera accompagné dans son traitement par une thérapie digitale. 
Pour cela, Hokla développe des produits, services digitaux et outils métiers à destination des patients et des professionnels de santé. 
Nous créons pour nos clients des produits user-centric, développés sous fortes contraintes réglementaires pour garantir l'excellence technique à nos patients.
https://www.hokla.com/