Companies, become partners of our school

Match your business needs with teaching material.
Let us help you develop your vision and support you in recruiting.
Support our students in developing their professional objectives.
Our partnerships are designed to enable companies to be present throughout the teaching program, with the aim of recruiting capable talent.
Activities enable companies to collaborate with us on subjects associated with the issue of diversity.
International partnerships enable companies to sustainably make their mark in France and globally.
Take advantage of an opening in the world of SMBs: "The SMB Club".
Companies are supported throughout the Apprenticeship program.
Gain advantage through the French Apprenticeship Tax.
Learn how to submit proposals for: internships, employees, French International Volunteers in Business and work-study positions.
Our corporate partners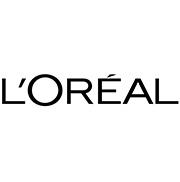 L'Oréal
L'Oréal S.A. is a French cosmetics company. It is the world's largest cosmetics company and has developed activities in the field of cosmetics, concentrating on hair colour, skin care, sun protection, make-up, perfume and hair care; the company is active in dermatology, toxicology, tissue engineering, and biopharmaceutical research fields and is the top nanotechnology patent-holder in the United States.
https://careers.loreal.com/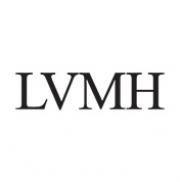 LVMH
The world leader in luxury, LVMH has deployed a business model marked by dynamic growth since its creation in 1987.
The LVMH group comprises 75 exceptional Houses that create high quality products. It is the only group present in all five major sectors of the luxury market:  Wines & Spirits, Fashion & Leather Goods, Perfumes & Cosmetics, Watches & Jewelry and Selective Retailing. LVMH currently employs 156,000 people across the world and reported sales of 53.7 billion euros in 2019.
https://www.lvmh.fr/talents/nous-rejoindre/nos-offres/