Companies, become partners of our school

Match your business needs with teaching material.
Let us help you develop your vision and support you in recruiting.
Support our students in developing their professional objectives.
Our partnerships are designed to enable companies to be present throughout the teaching program, with the aim of recruiting capable talent.
Activities enable companies to collaborate with us on subjects associated with the issue of diversity.
International partnerships enable companies to sustainably make their mark in France and globally.
Take advantage of an opening in the world of SMBs: "The SMB Club".
Companies are supported throughout the Apprenticeship program.
Gain advantage through the French Apprenticeship Tax.
Learn how to submit proposals for: internships, employees, French International Volunteers in Business and work-study positions.
Our corporate partners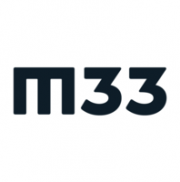 M33
M33 est un incubateur de startups spécialisé dans la création de solutions digitales au service des entreprises. Le but de M33 est de donner, grâce à une formation accélérée, l'opportunité de devenir CEO ou CTO d'une nouvelle startup qui verra le jour au sein de l'écosystème M33. M33 réunit aujourd'hui 7 startups : Theodo, Theodo UK et Theodo US spécialisées dans le développement web, BAM dans les technologies mobiles, SICARA dans la data science, SIPIOS dans la fintech et PADOK dans le DevOps.
https://www.m33.tech/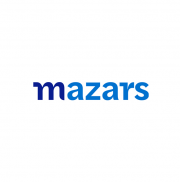 Mazars
Mazars is an international, integrated and independent organisation, specialising in audit and advisory services. Mazars has 40,400 professionals across 91 countries.
https://www.mazarsrecrute.fr/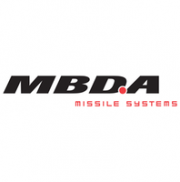 MBDA
MBDA is the only European group capable of designing and producing missiles and missile systems to meet the whole range of current and future needs of the three armed forces.
http://www.mbda-systems.com/jobs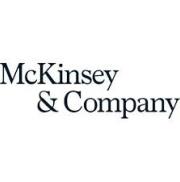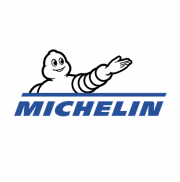 Michelin
Michelin, the leading tire company, is dedicated to sustainably improving the mobility of goods and people by manufacturing and marketing tires for every type of vehicle, including airplanes, automobiles, bicycles/motorcycles, earthmovers, farm equipment and trucks. It also offers electronic mobility support services on ViaMichelin.com and publishes travel guides, hotel and restaurant guides, maps and road atlases. Headquartered in Clermont-Ferrand, France, Michelin is present in more than 170 countries, has 112,300 employees and operates 68 production plants in 17 different countries. The Group has a Technology Center in charge of research, development and process engineering, with operations in Europe, North America and Asia.
http://recrutement.michelin.fr/fre