Companies, become partners of our school

Match your business needs with teaching material.
Let us help you develop your vision and support you in recruiting.
Support our students in developing their professional objectives.
Our partnerships are designed to enable companies to be present throughout the teaching program, with the aim of recruiting capable talent.
Activities enable companies to collaborate with us on subjects associated with the issue of diversity.
International partnerships enable companies to sustainably make their mark in France and globally.
Take advantage of an opening in the world of SMBs: "The SMB Club".
Companies are supported throughout the Apprenticeship program.
Gain advantage through the French Apprenticeship Tax.
Learn how to submit proposals for: internships, employees, French International Volunteers in Business and work-study positions.
Our corporate partners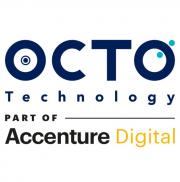 Octo Technologies
Initially founded in 1998 as the first IT architect firm, pioneer of agile delivery since 2004, nominated Great Place to work and talent cluster on several occasions, we joined Accenture Digital in 2016 to offer our clients a unique range of technological and sector-based expertise on the French market.
Since 1998, we have been helping our clients build IS and apps that have transformed their companies by working on several areas: technology, methodology and understanding business line challenges.
 
http://rejoins.octo.com/job-offer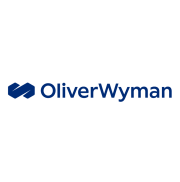 Oliver Wyman
Oliver Wyman is a leading global management consulting firm that combines deep industry knowledge and expertise, with close partnerships and relationships.
http://www.oliverwyman.com/careers.html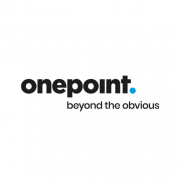 Onepoint
Architecting enterprise transformation across companies and public agencies.
Onepoint is a unique player, combining technology with human insight to help its customers succeed in their digital transformation.
https://www.groupeonepoint.com/fr/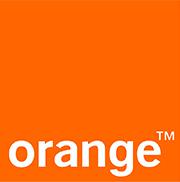 Orange
Orange is one of the world's leading telecommunications operators, with revenues of 41 billion euros in 2018 and 148,000 employees at June 30, 2019.
The Group is present in 27 countries. 
https://orange.jobs/site/fr-home/