Companies, become partners of our school

Match your business needs with teaching material.
Let us help you develop your vision and support you in recruiting.
Support our students in developing their professional objectives.
Our partnerships are designed to enable companies to be present throughout the teaching program, with the aim of recruiting capable talent.
Activities enable companies to collaborate with us on subjects associated with the issue of diversity.
International partnerships enable companies to sustainably make their mark in France and globally.
Take advantage of an opening in the world of SMBs: "The SMB Club".
Companies are supported throughout the Apprenticeship program.
Gain advantage through the French Apprenticeship Tax.
Learn how to submit proposals for: internships, employees, French International Volunteers in Business and work-study positions.
Our corporate partners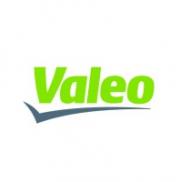 Valeo
Valeo is an automotive supplier and partner to automakers worldwide. As a technology company, we design innovative solutions for smart mobility, with a particular focus on intuitive driving and reducing CO2 emissions. The Group also provides and distributes spare parts for automakers and independent aftermarket operators.
https://www.valeo.com/en/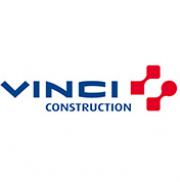 Vinci Construction
VINCI Construction est l'un des pôles de VINCI, premier groupe mondial de concessions et de construction. Acteur mondial et leader européen de la construction, VINCI Construction réunit un ensemble de compétences dans les métiers du bâtiment, du génie civil, des travaux hydrauliques et des services.
www.vinci-construction.com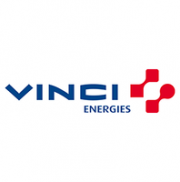 Vinci Energies
In a world undergoing constant change, VINCI Energies focuses on connections, performance, energy efficiency and data to fast-track the rollout of new technologies and support two major changes: the digital transformation and the energy transition.
With their strong regional roots, agile and innovative, VINCI Energies' business units boost the reliability, safety and efficiency of energy, transport and communication infrastructure, factories, buildings and information systems.
https://www.vinci-energies.com/en/
Vitec
A worldwide leader in end-to-end video streaming, VITEC's solutions for broadcast, enterprise, government, military, and large-scale sports & entertainment venues are tailored to each customer's unique workflow. At the core of every VITEC solution is a commitment to offer products with the lowest latency and most robust IPTV capability on the market.
www.vitec.com