Companies, become partners of our school

Match your business needs with teaching material.
Let us help you develop your vision and support you in recruiting.
Support our students in developing their professional objectives.
Our partnerships are designed to enable companies to be present throughout the teaching program, with the aim of recruiting capable talent.
Activities enable companies to collaborate with us on subjects associated with the issue of diversity.
International partnerships enable companies to sustainably make their mark in France and globally.
Take advantage of an opening in the world of SMBs: "The SMB Club".
Companies are supported throughout the Apprenticeship program.
Gain advantage through the French Apprenticeship Tax.
Learn how to submit proposals for: internships, employees, French International Volunteers in Business and work-study positions.
Our corporate partners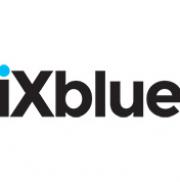 IXBLUE
iXBlue is a leading global provider of innovative solutions and services for navigation, positioning, and imaging. Civil and defense customers rely on our systems, operations, and services for the challenges they face at sea, on land, in the air or in space. We are recognized throughout the industry for our pioneering work on the development of ultimate performance fiber-optic gyroscopes (FOG), acoustic and sonar signal processing, and inertial-acoustic sensor data fusion. In all of these areas, we work to ensure that our products provide high accuracy, unrivalled performance and unsurpassed reliability. iXBlue's offerings encompass inertial navigation systems, photonic components and modules, acoustic positioning and sonar solutions, imaging systems, motion simulators, and stabilized platforms.
https://www.ixblue.com/
Kearney
Kearney is a leading global management consulting firm with offices in more than 40 countries. We are a partner-owned firm, mutually committed to helping clients achieve immediate impact and growing advantage on their most mission-critical issues. Our work provides clear benefits to the organizations we work with in both the short and long term. We focus our resources, leverage our global scale, and drive excellence in all we do while enhancing our partner-like culture to ensure we are collaborative, authentic, and forward-thinking.
https://www.fr.kearney.com/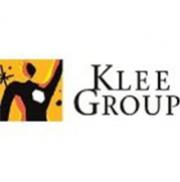 Klee
Klee Group is one of the most sustainable IT Companies on the market, while leveraging agile activities. We design, develop and invent customized technological solutions, led by experts and consultants who are involved and attentive.
http://www.kleegroup.com/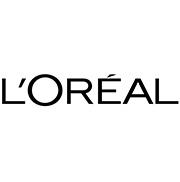 L'Oréal
L'Oréal S.A. is a French cosmetics company. It is the world's largest cosmetics company and has developed activities in the field of cosmetics, concentrating on hair colour, skin care, sun protection, make-up, perfume and hair care; the company is active in dermatology, toxicology, tissue engineering, and biopharmaceutical research fields and is the top nanotechnology patent-holder in the United States.
https://careers.loreal.com/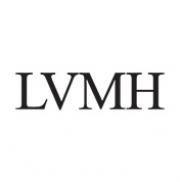 LVMH
The world leader in luxury, LVMH has deployed a business model marked by dynamic growth since its creation in 1987.
The LVMH group comprises 75 exceptional Houses that create high quality products. It is the only group present in all five major sectors of the luxury market:  Wines & Spirits, Fashion & Leather Goods, Perfumes & Cosmetics, Watches & Jewelry and Selective Retailing. LVMH currently employs 156,000 people across the world and reported sales of 53.7 billion euros in 2019.
https://www.lvmh.fr/talents/nous-rejoindre/nos-offres/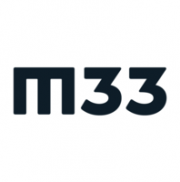 M33
M33 est un incubateur de startups spécialisé dans la création de solutions digitales au service des entreprises. Le but de M33 est de donner, grâce à une formation accélérée, l'opportunité de devenir CEO ou CTO d'une nouvelle startup qui verra le jour au sein de l'écosystème M33. M33 réunit aujourd'hui 7 startups : Theodo, Theodo UK et Theodo US spécialisées dans le développement web, BAM dans les technologies mobiles, SICARA dans la data science, SIPIOS dans la fintech et PADOK dans le DevOps.
https://www.m33.tech/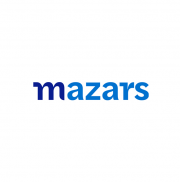 Mazars
Mazars is an international, integrated and independent organisation, specialising in audit and advisory services. Mazars has 40,400 professionals across 91 countries.
https://www.mazarsrecrute.fr/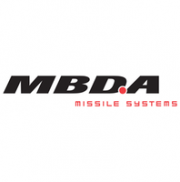 MBDA
MBDA is the only European group capable of designing and producing missiles and missile systems to meet the whole range of current and future needs of the three armed forces.
http://www.mbda-systems.com/jobs