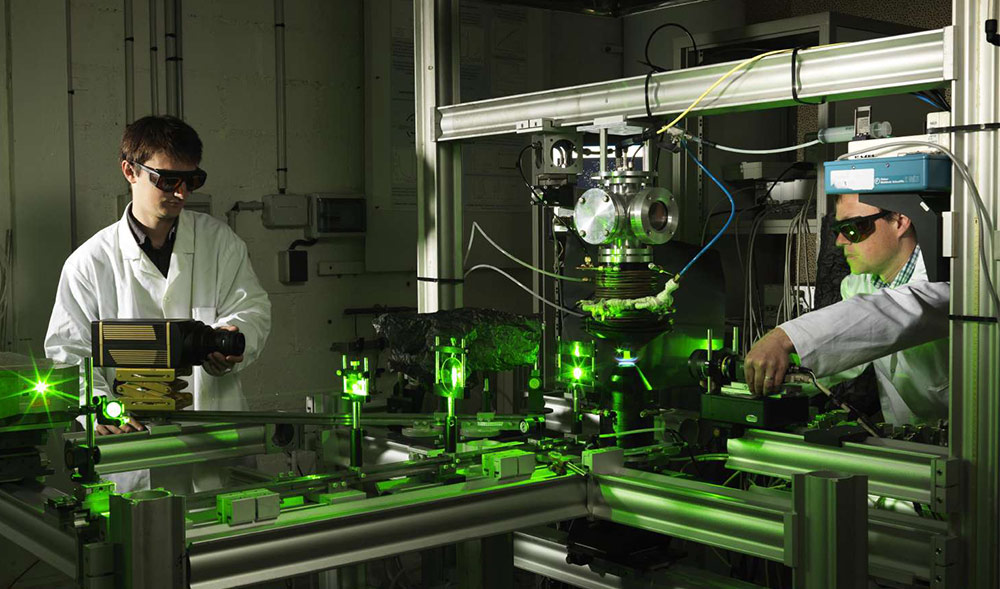 CentraleSupélec has a research center that every year hosts more than 500 doctoral students on the three campuses (Gif-sur-Yvette, Metz and Rennes) in its 16 research units (independent and joint research units, including a collaboration with the CNRS) and through a mathematics federation.
Within these research units, which represent 1,100 research employees, subjects of research are explored within complex systems:
Materials and Processes
Mechanics, Energetics and Combustion
Applied Physics
Applied Mathematics
Technology and IT Systems
Signal Processing, Automation
Electrical Engineering and Electronics
Industrial Engineering, Economics and Management
To navigate the complexities of systems and address the following seven societal issues:
Energy
Environment
Health and biotechnology
Information and knowledge
Sustainable buildings and regions
Transport and mobility
Economic mutations
The research policy of CentraleSupélec and the research laboratories is focused on adopting an interdisciplinary approach with the aim of encouraging synergies between laboratories, while maintaining a continuum between upstream research and research in association with industries and services. CentraleSupélec provides its doctoral students with both a high-level scientific education and a guarantee of professional insertion through its strong ties with companies.