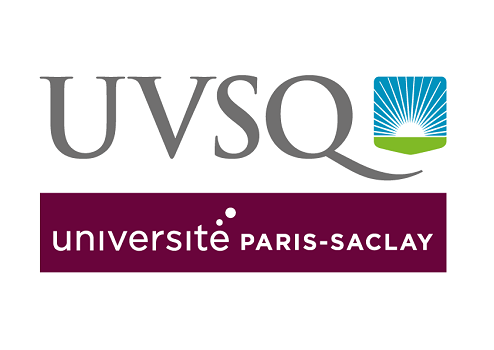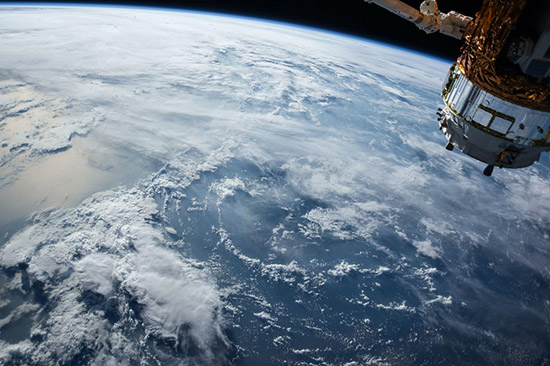 As countries across the world work to remain at the forefront of the global Space Tech wave, numerous Aerospace companies, business units, startups and programs emerge and thrive each year. These entities also strive to meet sustainability goals, which have become increasingly essential in all sectors of society and the economy. 
Space Systems and the economy are inextricably linked to our planet's ecosystem which demands our constant and devoted attention.
Business trends throughout the Space sector have reached all-time highs, with each new year passing previous records for Launch services, in orbit operations, constellation and communication services, and space data analytics. 
This Program aims to match transversal technical know-how with business acumen, client behavioral comprehension and entrepreneurial boldness, all of which are key to the current and future development of Space organizations. 
 
Curriculum Figures
15 months:
9 months lectures & projects
6 months internship in a business or Startup project
450 hours of active coursework
All coursework will be administered in English 
Work-in-project requirements:
1 year-long project
3 one-week immersive bootcamps and serious games
Several immersive case studies(1 to 2 days)
1 Master thesis on applied research