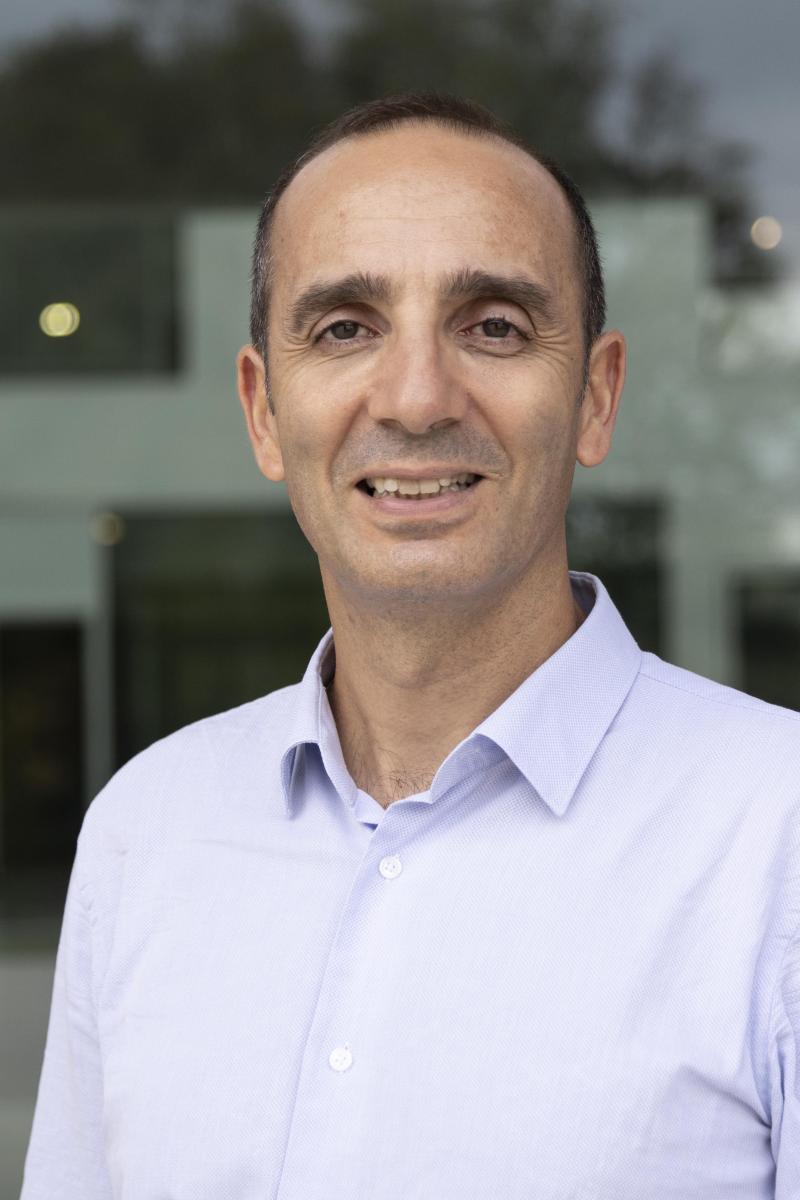 Congratulations to researcher Sébastien Ducruix, head of EM2C laboratory (with CNRS) who has been appointed as Associated Fellow by American Institute of Aeronautics and Astronautics (AIAA).
'Congratulations to each member of the Class of 2022 Associate Fellows," said AIAA President Basil Hassan. "This distinguished group of individuals exemplify passion and dedication to advancing the aerospace profession. Each of them was selected because of their significant and lasting contributions to the field. They are truly shaping the future of aerospace.'
The grade of Associate Fellow recognizes individuals "who have accomplished or been in charge of important engineering or scientific work, or who have done original work of outstanding merit, or who have otherwise made outstanding contributions to the arts, sciences, or technology of aeronautics or astronautics." To be selected as an Associate Fellow an individual must be an AIAA Senior Member in good standing, with at least 12 years of professional experience, and be recommended by three current Associate Fellows.
"The AIAA Associate Fellows personify the innovation that drives our industry forward," said Dan Dumbacher, AIAA executive director. "The members of the Class of 2022 Associate Fellows embody the commitment, dedication, and ingenuity that are crucial for devising the best solutions to the complex questions raised across the aerospace community. On behalf of the Institute, we recognize the families, friends, and colleagues who support the Associate Fellows as they contribute in such a meaningful way to the aerospace community."
News that might interest you